About Us
Since 2010, The Honor Group has organized The Honor Bowl. In both Northern and Southern California, The Honor Bowl has had over 180 teams, 6000+ athletes from 7 states participate and become educated about the needs of our military veterans.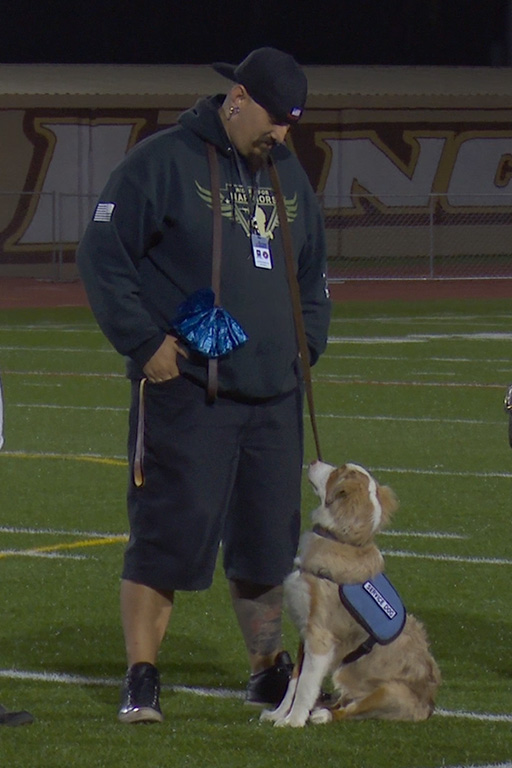 2010-2012
Our Humble Beginnings
Football teams played in Northern California through the suggestion from Mark "Coach" Soto who at the time had two sons deployed in Afghanistan. Players played to honor those men and women who volunteer to protect America and the freedoms that we all have due to their actions.
APRIL 2013
The Honor Group becomes a 5013(c) non-profit
The football showcase began expanding to Southern California and becomes a nonprofit to better define its mission to educate youth by uniting our past through veterans to better the future of America.
SEPTEMBER 2013- 2015
The Honor Bowl plays three years at Oceanside High School. The campus was amazing to host The Honor Bowl, especially with the close proximity to Camp Pendleton who helped tremendously with their presence. Great memories with amazing games by national powerhouses who stated that The Honor Bowl gave them so many educational moments that lingered on through the years!
SEPTEMBER 2016
Honor Bowl moves to Orange County
The Honor Bowl expanded to three days with 12 teams traveling from 4 states to play 6 games to raise funds to help The Honor Group continue to help veterans.
SEPTEMBER 2017
Honor Bowl moves Back to San Diego
Cathedral Catholic in beautiful Del Mar Heights of San Diego has become the host school for The Honor Bowl. This is truly a blessing for The Honor Group to have such a compassionate school and community embrace this event. The San Francisco 49ers become the Presenting sponsor for the Honor Bowl.
Three HomeTown Honor Bowls are played in Oakdale, Loomis and Sacramento. 
SEPTEMBER 2018
Honor Bowl Has back-to-back weekends and goes to Bay Area for first time and back to San Diego
Saint Francis High School in Mountain View, CA will be the first San Francisco Bay Area location to host The Honor Bowl. The following week The Honor Bowl returns to San Diego to Cathedral Catholic High School. Schools visit Moffett Field/NASA and Camp Pendleton for educational experiences. Team travel from Northern California, Arizona Washington and SoCal to play in the 2018 Honor Bowl Washington and SoCal to play in 2018 Honor Bowl.
AUGUST 2019

Honor Bowl Has back-to-back weekends and goes to San Diego and to East Bay for first time
Cathedral Catholic High School in San Diego will host their third Honor Bowl on August 31. Three games with teams from New Jersey and Arizona will matchup vs strong California programs.  Two teams will venture behind the gates of Camp Pendleton and experience what Marines deal with on a daily basis. James Logan High School in Union City, CA will be the first San Francisco Bay Area location to host The Honor Bowl with three Regional Matchups on September 7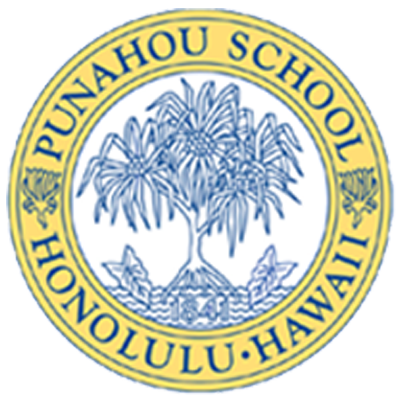 Everything was first class and done with care.  Thank you so much for including us.  There were so many opportunities for us to build on.  The Marine Base event was awesome and very moving.  Hearing the Colonel and mom whose son passed away share their thoughts was special.  I'm glad we could share a little of our thanks through our Hawaiian Chant.  The talk to our team from a wounded warrior was phenomenal and really set the tone for our game. Thank you for inviting us, with much appreciation,
Kale Ane
Athletics Director
Punahou School
Honolulu, HI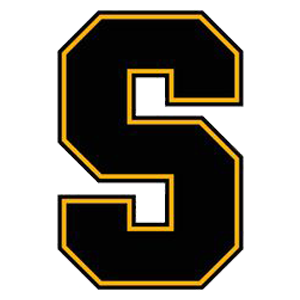 Thank you for the opportunity to play in a first-class bowl game! Our program had a tremendous experience and we would LOVE to be a part of this event every year. Was incredible to hear from the soldiers and the mother of the fallen soldier yesterday. What a great message for our young men to hear! Thank You!
Jason Mohns
Head Coach
Saguaro HS
Scottsdale, AZ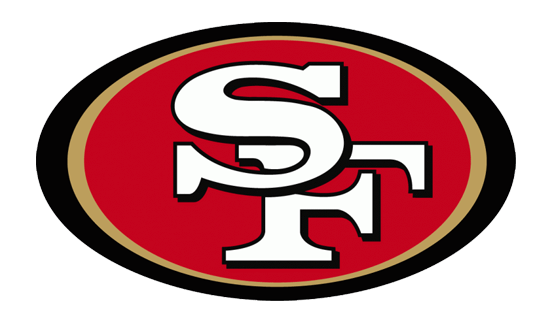 "The Honor Bowl represents everything that is great about sports and competition and we look forward to helping The Honor Group put on an inspiring event at Saint Francis next August. The relationship between our organizations came together due to our shared values of supporting youth football and educational opportunity, as well as the active and veteran military who defend our country."
Al Guido
President
San Francisco 49ers
Santa Clara, CA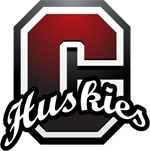 "Every year our school wants to compete in The Honor Bowl. Our students, coaches, and community love this event and we help fundraise to be a part of it."
Matt Logan
Head Football Coach
Centennial High School
Corona, CA.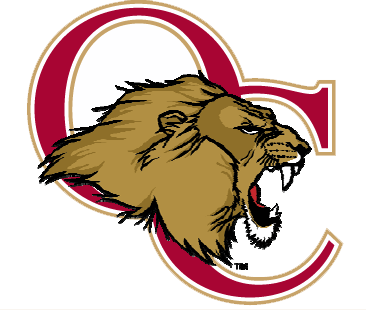 "Represents what's best about America"
"The Honor Bowl represents everything that's best about America in terms of what the people who serve this country and sacrifice for this country."
Charlie Collins
Head Football Coach
Oaks Christian High School
Westlake Village, CA.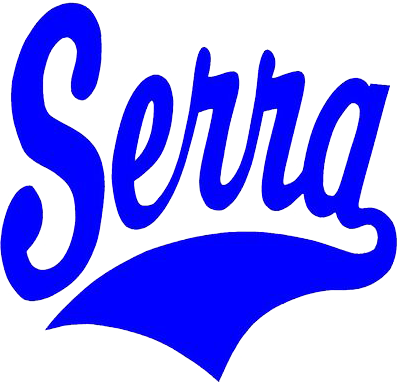 "We at Serra High School are very excited to participate in our sixth Honor Bowl. We found an event that has been huge for our program and something I think we really believe in as a program. This event is something we look forward to the pageantry and the message that the game is sending to our kids about our military and doing our part – we really take that to heart."
Scott Altenberg
Head Football Coach
Serra Gardena
Gardena, CA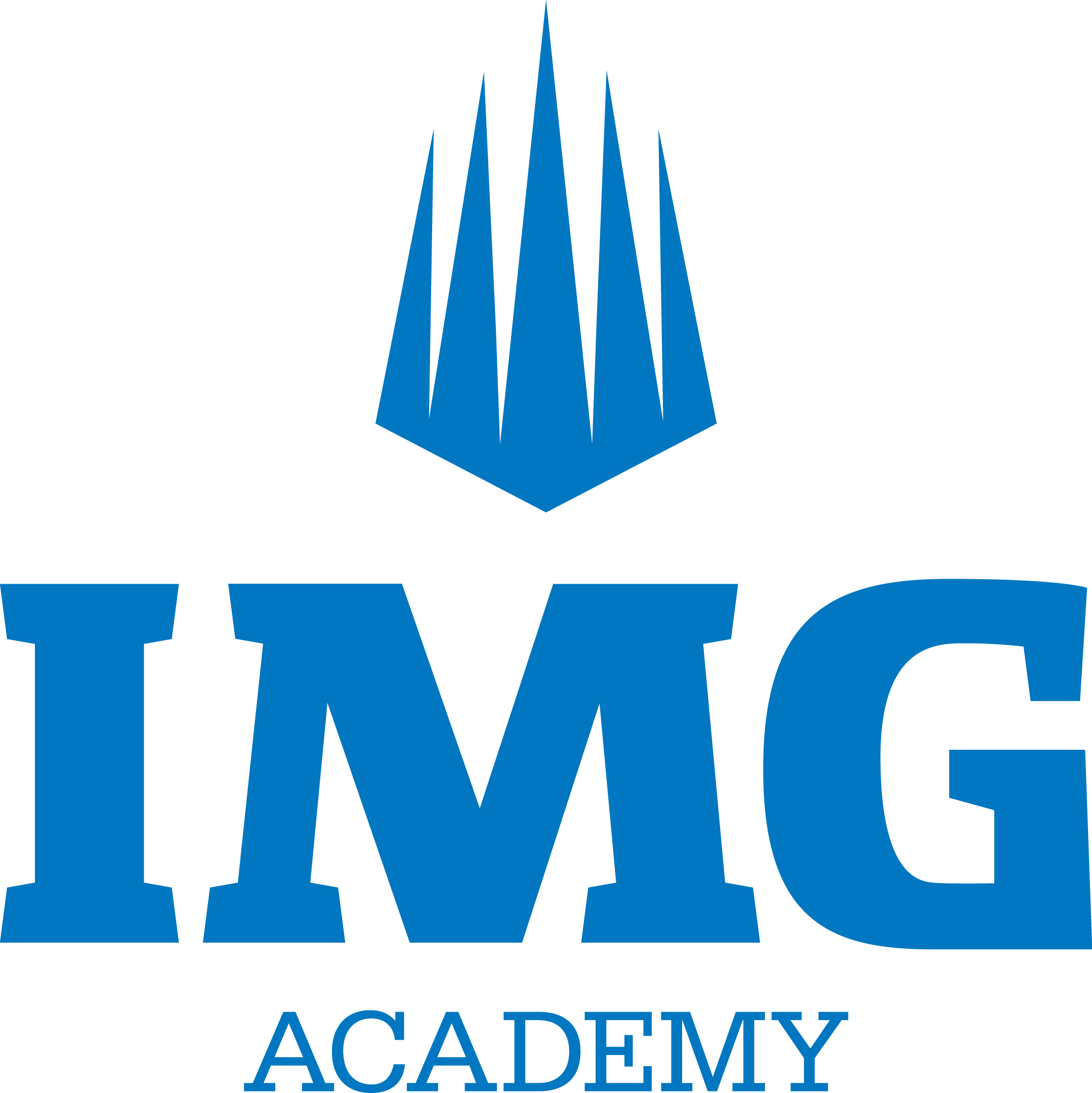 "We chose to be in The Honor Bowl again this year because we feel strongly about the cause, why about the bowl and the rationale to bring schools from across the country for an event of this nature. It is more than a game, it pays homage to our veterans and people in service and we look forward to being part of that."
Kevin Wright
Head Football Coach
IMG Academy
Braddenton, FL
"It is amazing to be part of such an amazing event. I have seen it from afar and some of the teams that we have played on our schedule, you watch the film and you can see the tanks around the field and all the patriotism that this event brings to the area and our school – belief in our military and the sacrifices guys are making overseas. Doing this through high school football and bringing more awareness. It is an honor for us to play for them."
Patrick Walsh
Head Football Coach
Serra San Mateo
San Mateo, CA